Il Sole di Alessandro Igt Colli Toscana Centrale
IGT Colli della Toscana Centrale
Denomination
IGT Colli della Toscana Centrale
Location: 3 hectares, 350 m. a.s.l.
Breeding system: Spurred cordon
Screw density: 6.500 plants per hectare
Production process
Fermentation about 20 days at 28° and ageing for at least 36 months
Alcoholic strength
14,00%
First year of production
1998
Average production
8.000 bottles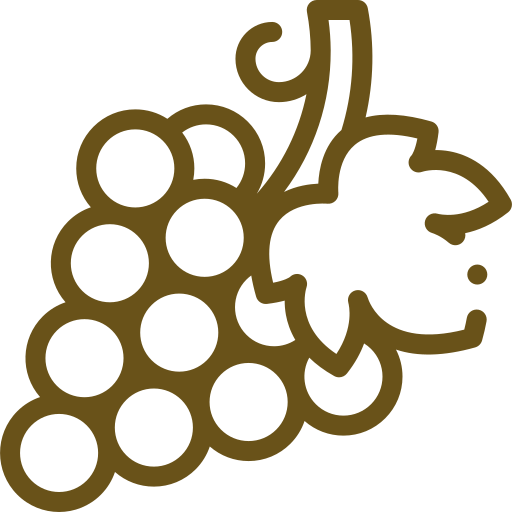 Potential ageing
20/25 years
Profile and recommended combinations
Intense ruby red, elegant and complex. Scents of red currant, raspberry, myrtle and eucalyptus. Firm but elegant final.
2017
GUIDA DEI VINI ITALIANI DI LUCA MARONI - 94 POINTS
I VINI DI VERONELLI - 3 STARS
JAMESSUCKLING.COM - 92 POINTS
WINESCRITIC.COM - 91 POINTS
2016
JAMESSUCKLING.COM - 93 POINTS
THE WINE HUNTER MERANO WINE FESTIVAL - GOLD MEDAL
VINOUS ANTONIO GALLONI - 93 POINTS
2015
GUIDA VINI "VITAE" AIS - 3 VITI
I VINI DI VERONELLI - 91 POINTS
JAMESSUCKLING.COM - 93 POINTS
VINOUS ANTONIO GALLONI - 93 POINTS
WINE ADVOCATE - 93 POINTS
2012
DOCTOR WINE DANIELE CERNILLI - 92 POINTS
GUIDA DEI VINI ITALIANI DI LUCA MARONI - 91 POINTS
I VINI DI VERONELLI - 91 POINTS/3 STARS
JAMESSUCKLING.COM - 92 POINTS
WINE ADVOCATE - 91 POINTS
2011
JAMESSUCKLING.COM - 93 POINTS
2010
I VINI DI VERONELLI - 93 POINTS/3 STARS
WINE ADVOCATE - 92 POINTS
2009
JAMESSUCKLING.COM - 91 POINTS
2008
I VINI DI VERONELLI - 92 POINTS
INTERNATIONAL WINE & SPIRIT COMPETITION - SILVER MEDAL
JAMESSUCKLING.COM - 93 POINTS
VINOUS ANTONIO GALLONI - 92 POINTS
WINE ENTHUSIAST - 92 POINTS
2007
JAMESSUCKLING.COM - 91 POINTS
2006
WINE ADVOCATE - 91 POINTS
2004
I VINI DI VERONELLI - 93 SUPER POINTS/3 STARS
WINE ADVOCATE - 93 POINTS
WINE SPECTATOR - 90 POINTS
2003
WINE ENTHUSIAST - 90 POINTS
2000
FALSTAFF - 91 POINTS
WINE SPECTATOR - 90 POINTS