A family,
its history
and its wines
A family,
its history
and its wines
The castle and the surrounding hills have witnessed many historical events and have so many stories to tell. Here is an invitation to learn more!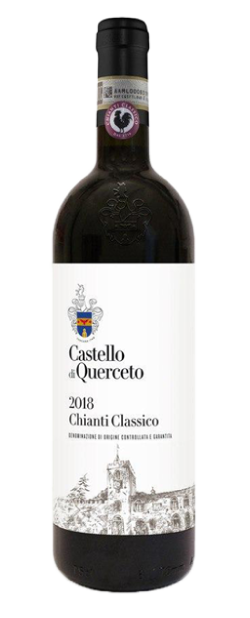 From vineyard to wine cellar
The world of Castello di Querceto
Our vineyards, dating back a century and more, and our cellars at the heart of our estate. Where the fruits of the lands − the fragrances of our wines and olive oil – pleasingly blend!