The sustainable future
of Castello di Querceto
Discover the attention to the environment
and the bonds with the territory
The sustainable future
of Castello di Querceto
Discover the attention to the environment
and the bonds with the territory
Ethics and certifications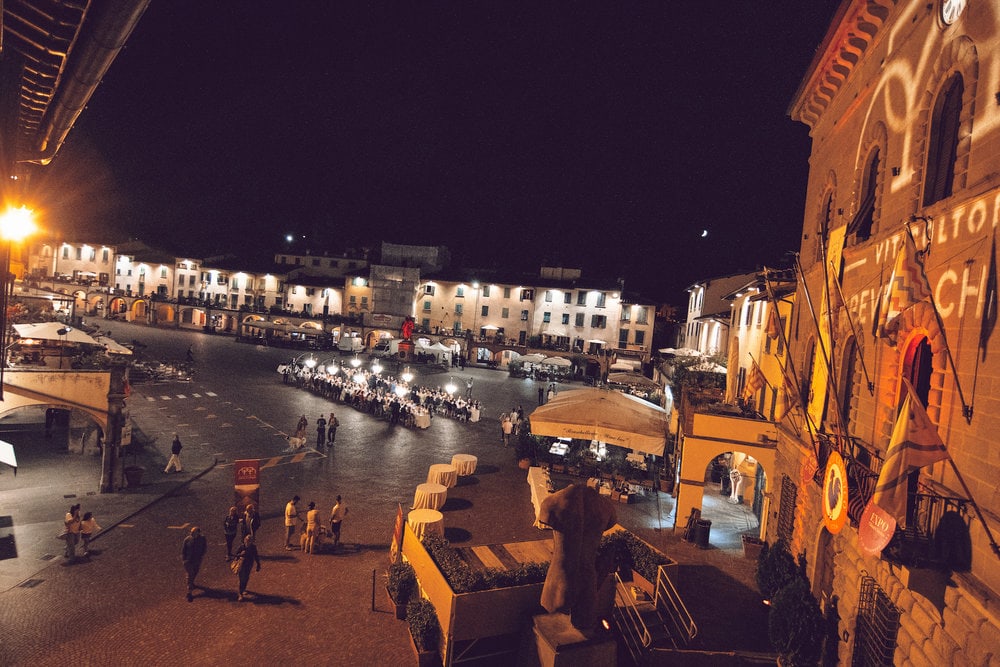 Associations and territory
Ethics and certifications

The company's sensitivity towards a sustainable future, environmental protection and respect for people takes shape in daily activity, for which we have chosen to apply parameters and standards defined by third-party rules and organizations, under constant control and checks by external parties.
The company joins the Viva Protocol, promoted by the Ministry of Ecological Transition, which certifies the application of the principles of sustainability starting from the production of the grapes and covering the entire organization of the supply chain. Our products are secured by the Brc and Ifs standards which serve to guarantee their food safety. It is also the promoter of a legal and ethical approach for the whole company activity, applying the 231/01 regulation and adopting an ethic code.
Environmental sustainability:
VIVA Protocol
Associations and territory
Castello di Querceto has always been committed to promoting the surrounding area, also through collaborations with organizations and associations.
Marrying the principles of hospitality, it opens the doors of historic buildings, gardens and cellars to the many passionate wine tourists and wine lovers, promoting the moderate and conscious consumption of its products.