Il Picchio Chianti Classico Gran Selezione
Chianti Classico Gran Selezione DOCG
Denomination
Chianti Classico Gran Selezione DOCG
Location: Vineyard Il Picchio, 4,5 hectares, 420-450 m. a.s.l.
Screw density: 6.500 plants per hectare
Production process
Fermentation for about 15 days at 28° and ageing for at least 30 months, 3 of which in bottle
First year of production
1988
Average production
15.000 bottles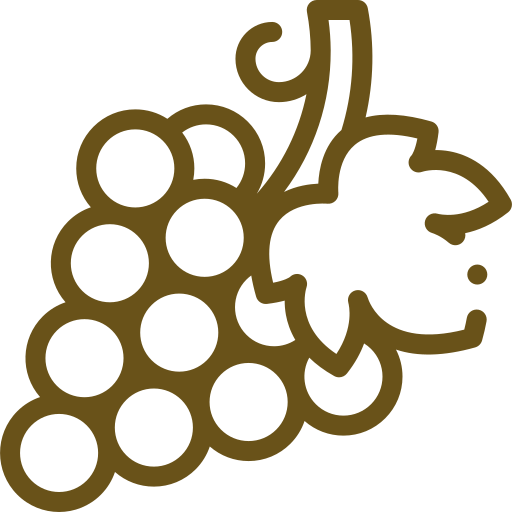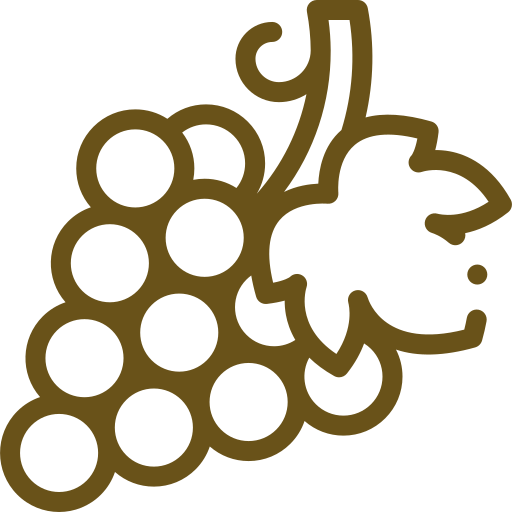 Potential ageing
20/25 years
Profile and recommended combinations
Intense ruby red, floral and chocolate aromas with herbal notes. Remarkable body with a long and persistent final.
Grilled meats, truffle, stews and aged cheese.
2019
BIBENDA - 4 GRAPPOLI
DECANTER - 93 POINTS
DOCTOR WINE DANIELE CERNILLI - 94 POINTS
FALSTAFF - 91 POINTS
GAMBERO ROSSO VINI D'ITALIA - 2 BICCHIERI NERI
GUIDA DEI VINI ITALIANI DI LUCA MARONI - 93 POINTS
I VINI DI VERONELLI - 3 STARS
JAMESSUCKLING.COM - 94 POINTS
JANCISROBINSON.COM - 17,5 POINTS
VINOUS ANTONIO GALLONI - 92 POINTS
WEIN PLUS - 92 POINTS/EXCELLENT
WINE ADVOCATE - 93 POINTS
WINE SPECTATOR - 95 POINTS
WINESCRITIC.COM - 94 POINTS
2018
DECANTER - 90 POINTS
DECANTER WORLD WINE AWARD - 92 POINTS/SILVER MEDAL
DOCTOR WINE DANIELE CERNILLI - 93 POINTS
ERGENTILI BY ERNESTO GENTILI - 92 POINTS
FALSTAFF - 92 POINTS
GAMBERO ROSSO VINI D'ITALIA - 2 BICCHIERI NERI
GARDINI NOTES THE WINE KILLER - 94 POINTS
JAMESSUCKLING.COM - 94 POINTS
VINOUS ANTONIO GALLONI - 91 POINTS
WINESCRITIC.COM - 94 POINTS
2017
DECANTER - 90 POINTS
DECANTER WORLD WINE AWARD - BRONZE MEDAL
DOCTOR WINE DANIELE CERNILLI - 93 POINTS
I VINI DI VERONELLI - 91 POINTS
JAMESSUCKLING.COM - 94 POINTS
VINOUS ANTONIO GALLONI - 93 POINTS
WEIN PLUS - 93 POINTS
WINE & SPIRITS - 91 POINTS
WINE ADVOCATE - 93 POINTS
WINESCRITIC.COM - 93 POINTS
2016
DOCTOR WINE DANIELE CERNILLI - 94 POINTS
FALSTAFF - 91 POINTS
GAMBERO ROSSO VINI D'ITALIA - 2 BICCHIERI
GUIDA DEI VINI ITALIANI DI LUCA MARONI - 92 POINTS
JAMESSUCKLING.COM - 96 POINTS
ULTIMATE WINE CHALLENGE - 92 POINTS/EXCELLENT/HIGHLY RECOMMENDED
VINOUS ANTONIO GALLONI - 91 POINTS
VINUM - 17,5 POINTS
WEIN PLUS - 91 POINTS/EXCELLENT
WINE ADVOCATE - 94 POINTS
2015
CONCOURS MONDIAL DE BRUXELLES - SILVER MEDAL
DECANTER - 92 POINTS
FALSTAFF - 94 POINTS
I VINI DI VERONELLI - 91 POINTS/3 STARS
JAMESSUCKLING.COM - 96 POINTS
JANCISROBINSON.COM - 16,5 POINTS
ULTIMATE WINE CHALLENGE - 93 POINTS/EXCELLENT/HIGHLY RECOMMENDED
VINUM - 17 POINTS
WEIN PLUS - 92 POINTS
WINE ADVOCATE - 92 POINTS
2013
DECANTER - 91 POINTS/HIGHLY RECOMMENDED
I VINI DI VERONELLI - 92 POINTS/3 STARS
JAMESSUCKLING.COM - 95 POINTS
TOP 100 ITALIAN WINES JAMES SUCKLING - 95 POINTS
WINE ADVOCATE - 93 POINTS
WINE SPECTATOR - 93 POINTS
2012
FALSTAFF - 93 POINTS
JAMESSUCKLING.COM - 95 POINTS
WINE & SPIRITS - 90 POINTS/YEAR'S BEST TUSCAN REDS
WINE ADVOCATE - 91 POINTS
WINE ENTHUSIAST - 90 POINTS
WINE SPECTATOR - 92 POINTS
2011
CONCOURS MONDIAL DE BRUXELLES - GOLD MEDAL
FALSTAFF - 91 POINTS
JAMESSUCKLING.COM - 91 POINTS
VINUM - 16,5 POINTS
WEIN PLUS - 93 POINTS
2010
DECANTER - 91 POINTS
JAMESSUCKLING.COM - 93 POINTS
2009
CONCOURS MONDIAL DE BRUXELLES - GOLD MEDAL
JAMESSUCKLING.COM - 92 POINTS
2008
CONCOURS MONDIAL DE BRUXELLES - SILVER MEDAL
JAMESSUCKLING.COM - 93 POINTS
2007
WINE ADVOCATE - 92 POINTS
WINE SPECTATOR - 90 POINTS
2006
WINE ADVOCATE - 92 POINTS
WINE SPECTATOR - 94 POINTS
2005
WINE ADVOCATE - 93 POINTS