Cignale Igt Colli Toscana Centrale
IGT Colli della Toscana Centrale
Denomination
IGT Colli della Toscana Centrale
Location: 4 hectares. 490-520 m. a.s.l.
Breeding system: Spurred cordon
Screw density: 5.500 plants per hectare
Production process
Fermentation about 20 days at 28° and ageing for at least 36 months
Alcoholic strength
14,00%
First year of production
1986
Average production
12.000 bottles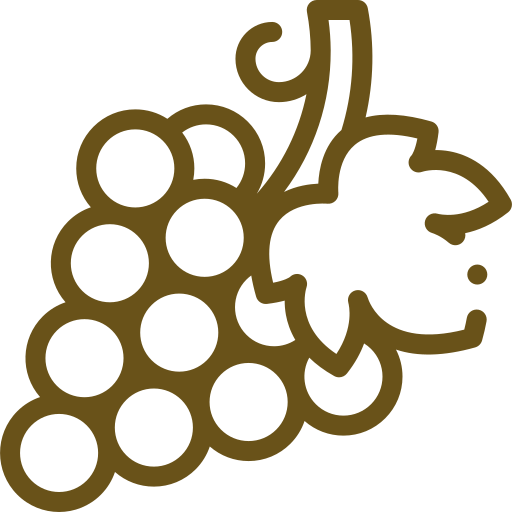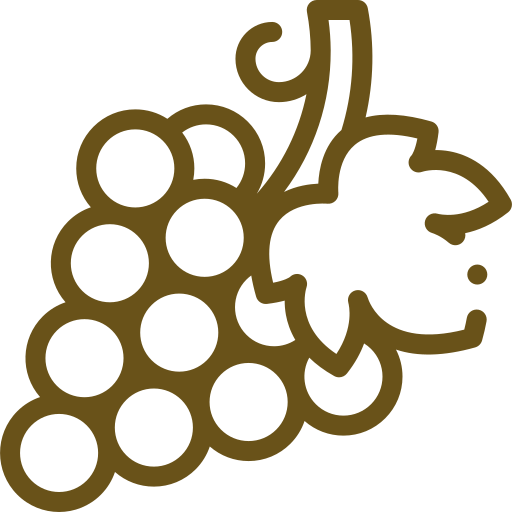 Potential ageing
20/25 years
Profile and recommended combinations
Very deep ruby red, elegant and well-structured. Scents of red fruits and typical notes of humus. A little balsamic note fades into pine. Full body adn velvety tannins.
Roasted meats and aged cheese.
2018
BIBENDA - 4 GRAPPOLI
CONCOURS MONDIAL DE BRUXELLES - GOLD MEDAL
FALSTAFF - 92 POINTS
GUIDA DEI VINI ITALIANI DI LUCA MARONI - 93 POINTS
I VINI DI VERONELLI - 3 STARS
JAMESSUCKLING.COM - 94 POINTS
THE WINE HUNTER MERANO WINE FESTIVAL - GOLD MEDAL
VINOUS ANTONIO GALLONI - 92 POINTS
WINE ADVOCATE - 94 POINTS
WINESCRITIC.COM - 92 POINTS
2017
CONCOURS MONDIAL DE BRUXELLES - GOLD MEDAL
FALSTAFF - 93 POINTS
JAMESSUCKLING.COM - 95 POINTS
2016
GUIDA DEI VINI ITALIANI DI LUCA MARONI - 93 POINTS
I VINI DI VERONELLI GUIDA - 92 POINTS
JAMESSUCKLING.COM - 94 POINTS
WINE ADVOCATE - 94 POINTS
2015
CONCOURS MONDIAL DE BRUXELLES - GOLD MEDAL
FALSTAFF - 91 POINTS
GUIDA VINI "VITAE" AIS - 4 VITI
JAMESSUCKLING.COM - 94 POINTS
WINE ADVOCATE - 95 POINTS
WINESCRITIC.COM - 95 POINTS
2013
FALSTAFF - 94 POINTS
I VINI DI VERONELLI - 92 POINTS
JAMESSUCKLING.COM - 94 POINTS
WINE ADVOCATE - 93 POINTS
2012
JAMESSUCKLING.COM - 93 POINTS
VINOUS ANTONIO GALLONI - 92 POINTS
WINE ADVOCATE - 94+ POINTS
2011
CONCOURS MONDIAL DE BRUXELLES - SILVER MEDAL
DECANTER WORLD WINE AWARD - SILVER MEDAL
GILBERT & GAILLARD - GOLD MEDAL
JAMESSUCKLING.COM - 95 POINTS
WINE ADVOCATE - 92 POINTS
2010
FALSTAFF - 92 POINTS
JAMESSUCKLING.COM - 93 POINTS
WINE ADVOCATE - 94 POINTS
WINE ENTHUSIAST - 90 POINTS
2009
JAMESSUCKLING.COM - 92 POINTS
VINOUS ANTONIO GALLONI - 93 POINTS
WINE SPECTATOR - 90 POINTS
2008
VINOUS ANTONIO GALLONI - 94 POINTS
2007
FALSTAFF - 93 POINTS
JAMESSUCKLING.COM - 95 POINTS
WINE ADVOCATE - 94 POINTS
2006
FALSTAFF - 92 POINTS
WINE ADVOCATE - 92 POINTS
WINE SPECTATOR - 92 POINTS
2005
WINE ADVOCATE - 93 POINTS
2004
WINE ADVOCATE - 93 POINTS
WINE ETHUSIAST - 92 POINTS
WINE SPECTATOR - 91 POINTS
2003
WINE ADVOCATE - 93 POINTS
WINE ETHUSIAST - 91 POINTS
2001
WINE ADVOCATE - 93 POINTS
WINE ENTHUSIAST - 93 POINTS
WINE SPECTATOR - 90 POINTS
2000
WINE SPECTATOR - 91 POINTS