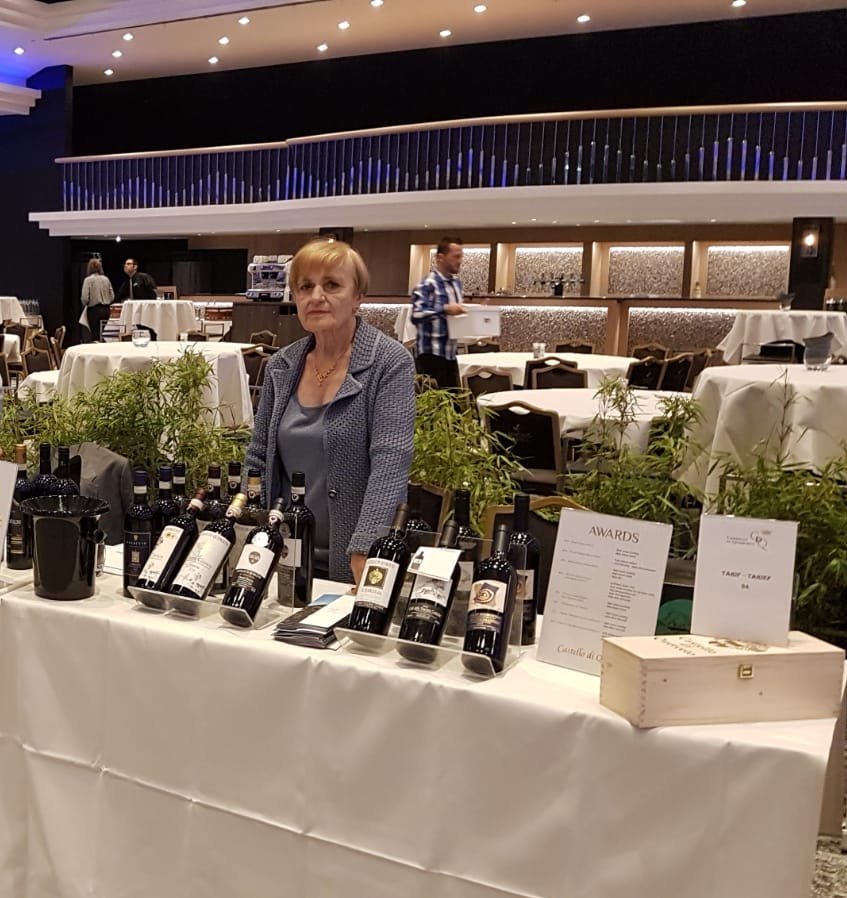 OPEN DOORS DAY 2019
Also this year an annual appointment at the Genval lake in Belgium for the OPEN DOORS DAYS 2019.
The event, organized by Schenk Belgium, saw the participation of a large number of enthusiasts and the presence of important wineries.
Castello di Querceto had the opportunity to present the new vintages of the Chianti Classico and the Crus.
#chianticlassico #castellodiquerceto #crus #granselezione #degustazioni #chateaudulac #winetasting