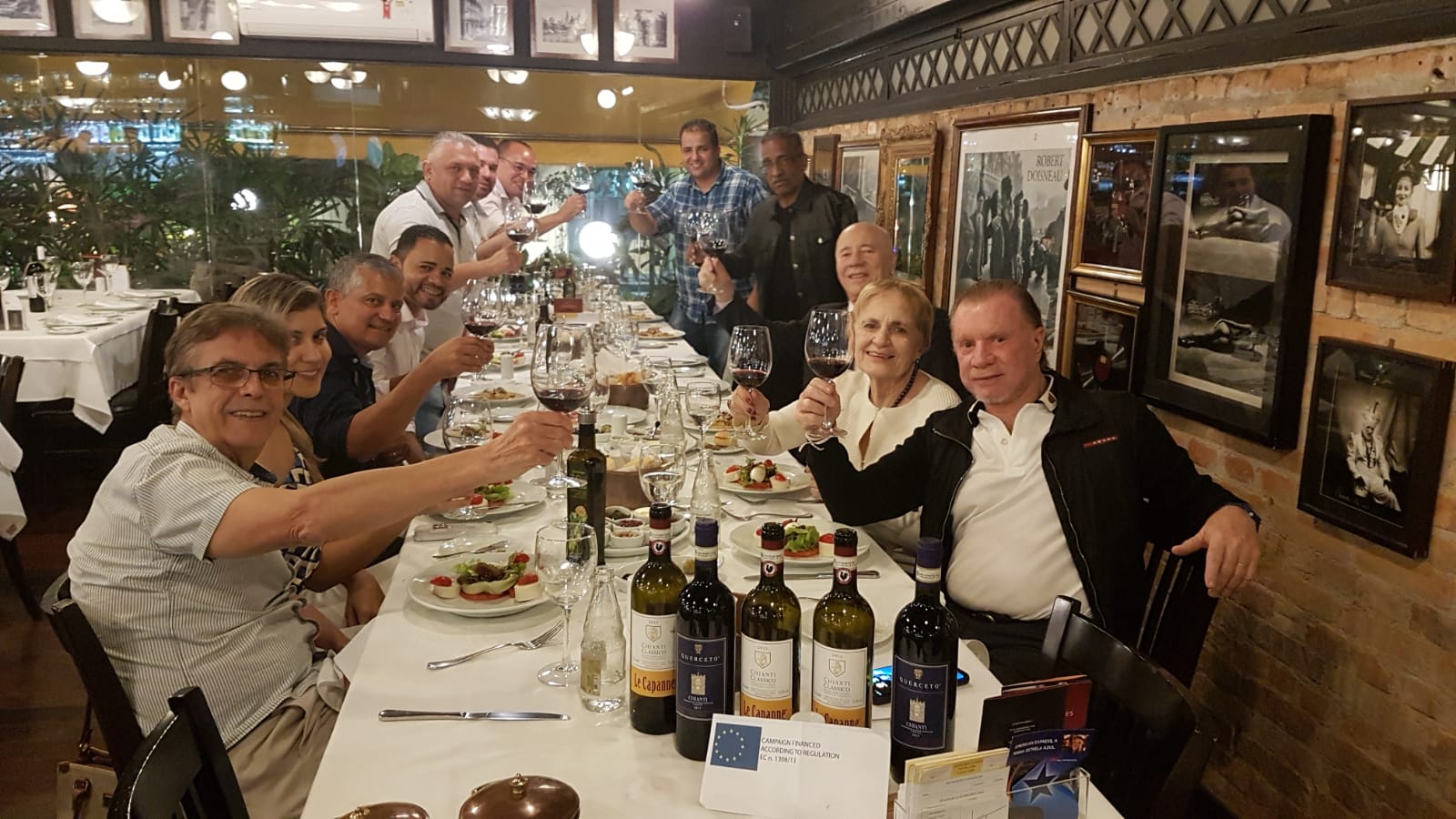 GREAT SUCCESS IN SAO PAULO
Excellent welcome and great success in Sao Paulo Brazil for Castello di Querceto wines.
Alessandro François and Antonietta Maria Corsi met wine enthusiasts and professionists in some of the most famous restaurants and wine shops in the Brazilian metropolis. Eataly, Ristorante Cavatappi, Ristorante Mancini are just some of the locations interested by this journey under the banner of excellence.
#castellodiquerceto #sommelier #winetasting #winelover