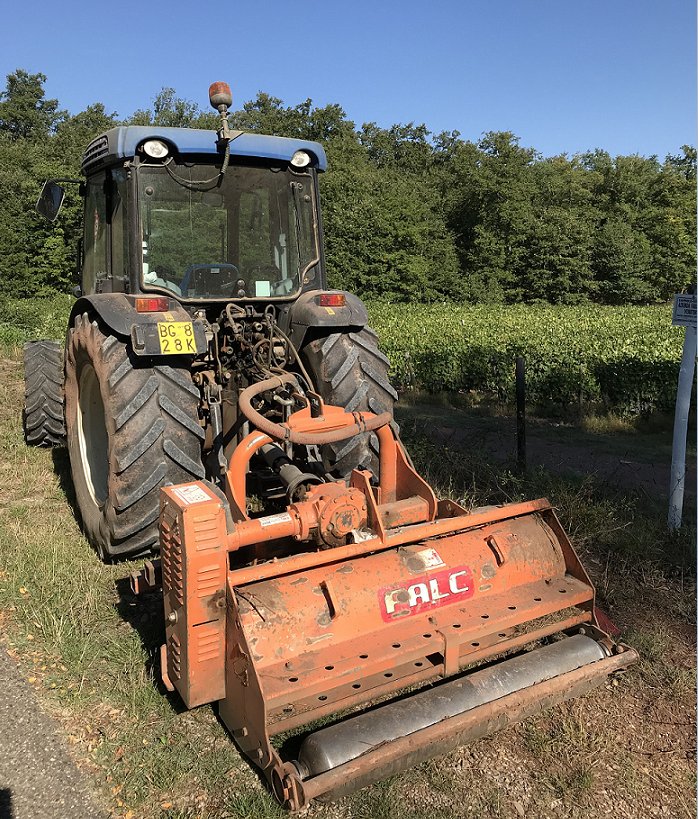 EVERYONE READY FOR HARVEST 2018!!!
At Castello di Querceto we are all ready to begin the 2018 harvest which promises to be of excellent quality.
We have to wait a few more days and then our winegrowers will bring to the winery the clusters of Sangiovese, Cabernet, Merlot and all the other vines planted in the Dudda valley. Also this year the harvest will be done by hand in the majority of our vineyards with an accurate selection of the bunches, especially for the production of the Chianti Classico Riserva and the Crus.
#harvest #harvest2018 #wine #winetime #sommelier #instawine #redwine