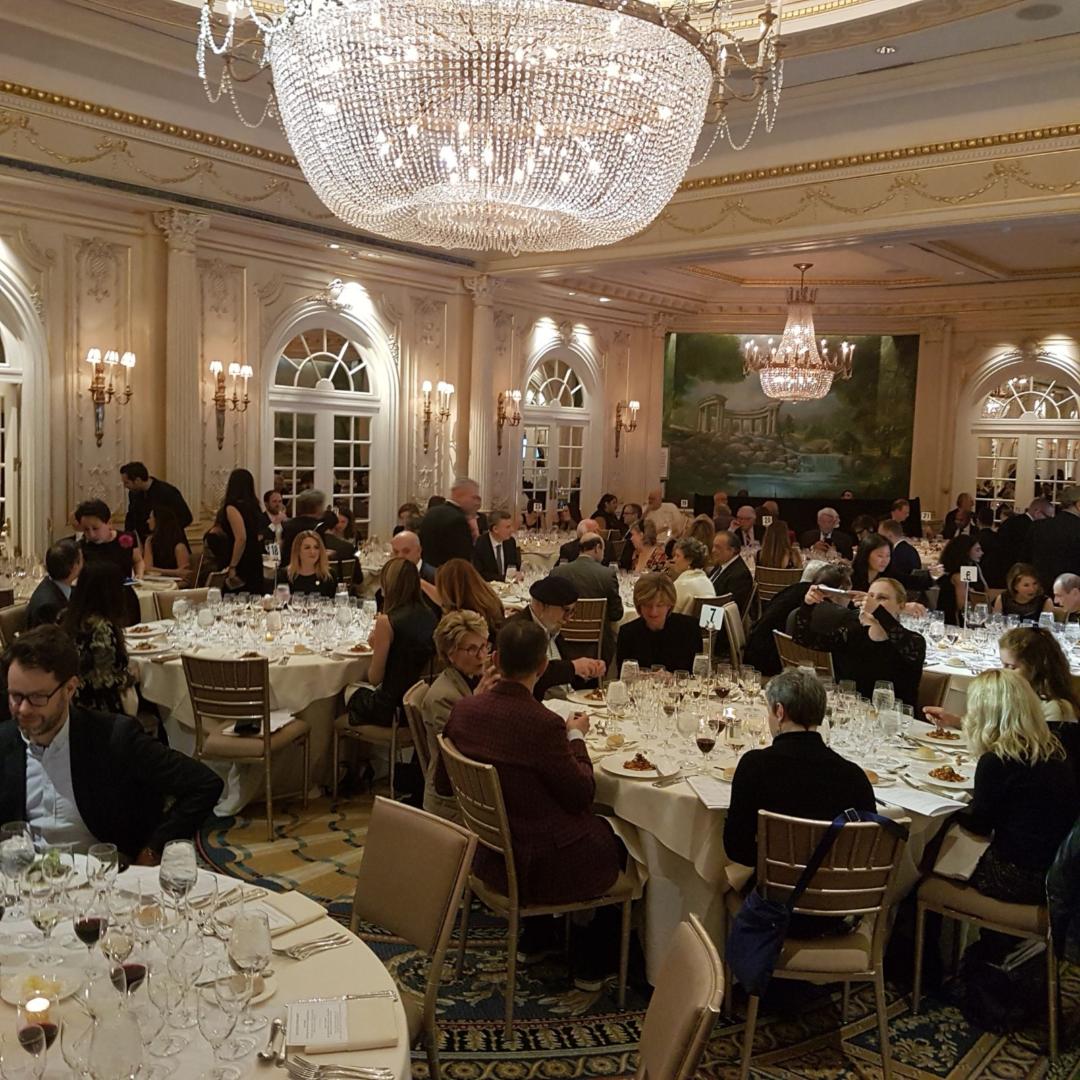 CASTELLO DI QUERCETO AT THE 33rd GALA ITALIA IN NEW YORK
On March 26th Castello di Querceto took part to the 33rd Gala Italia held in the prestigious Grand Ballroom of Essex House on Central Park, perfectly organized, as always, by the Italian Wine & Food Institute managed by Luciano Caputo. This edition was dedicated to the great Italian wines which last November were presented to the United Nation Security Council during the Italian presidency.
During the Gala, the wineries taking part have been rewarded by the Ambassador Sebastiano Cardi, permanent representative of the United Nations, with the "Wine Leader Awards", for their contribution to the image and prestige of the great Italian wine in the world.